Automation
Bray offers actuators and automation accessories for industries including Oil & Gas, Mining, Power & GFD, Petrochemicals, Water & Wastewater, and more.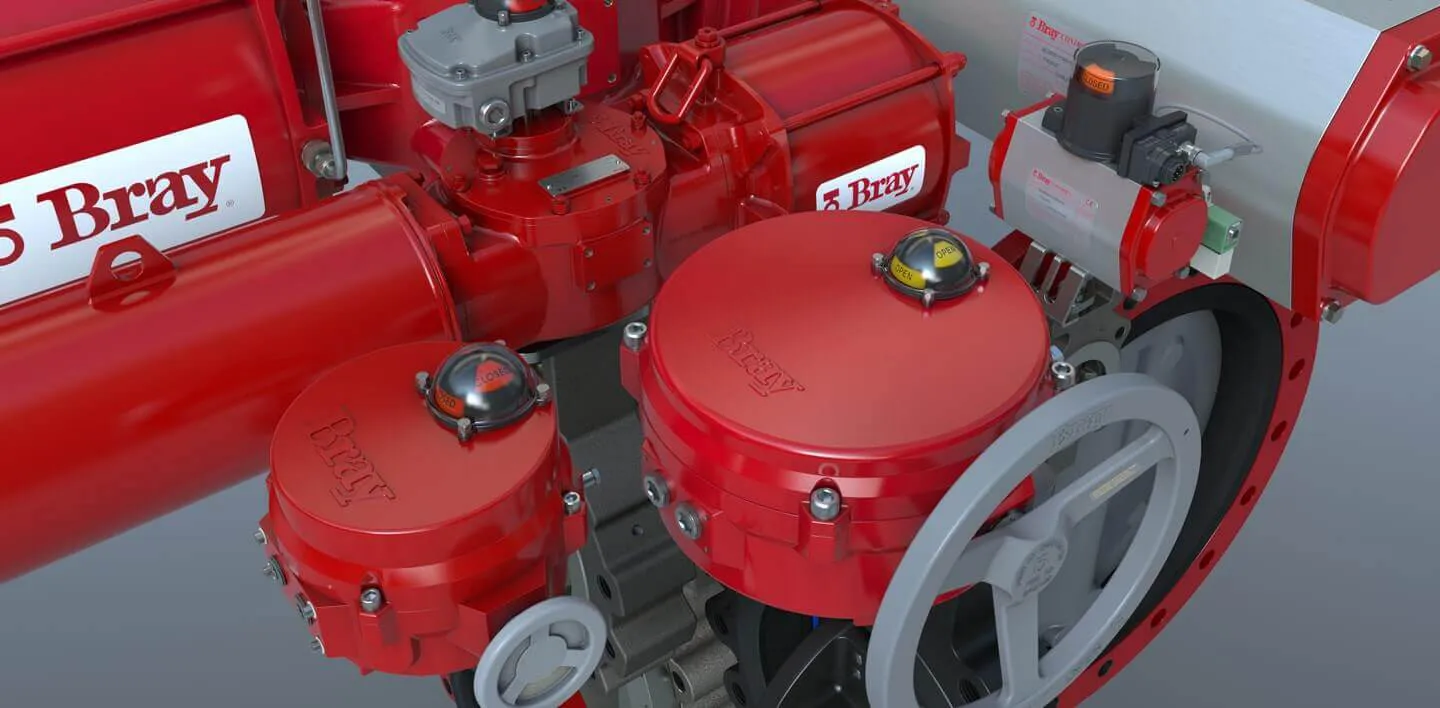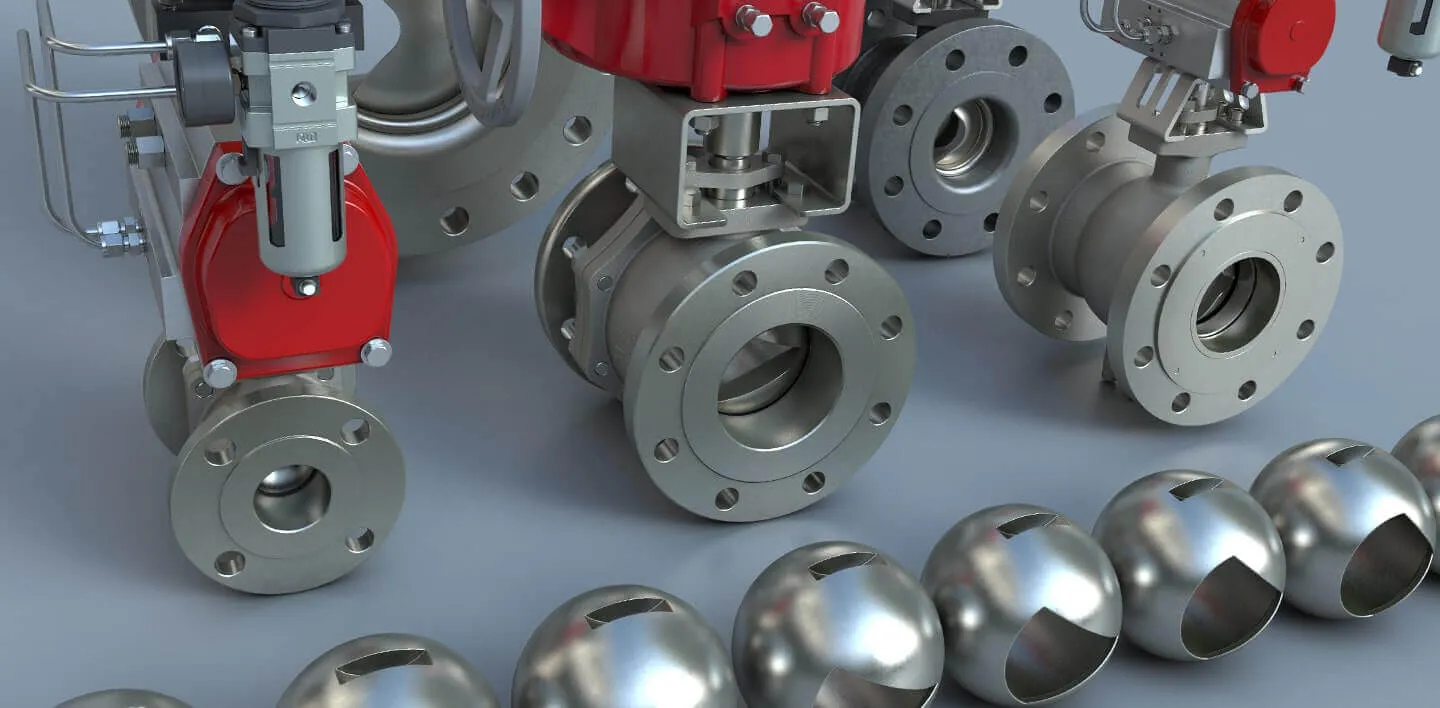 Control
Our proven control solutions are in service around the world in a variety of industries, reducing operating costs and increasing reliability.
Isolation
Our modular product line of valves, actuators and accessories offer the best compatibility, economy and quality performance in the flow control industry.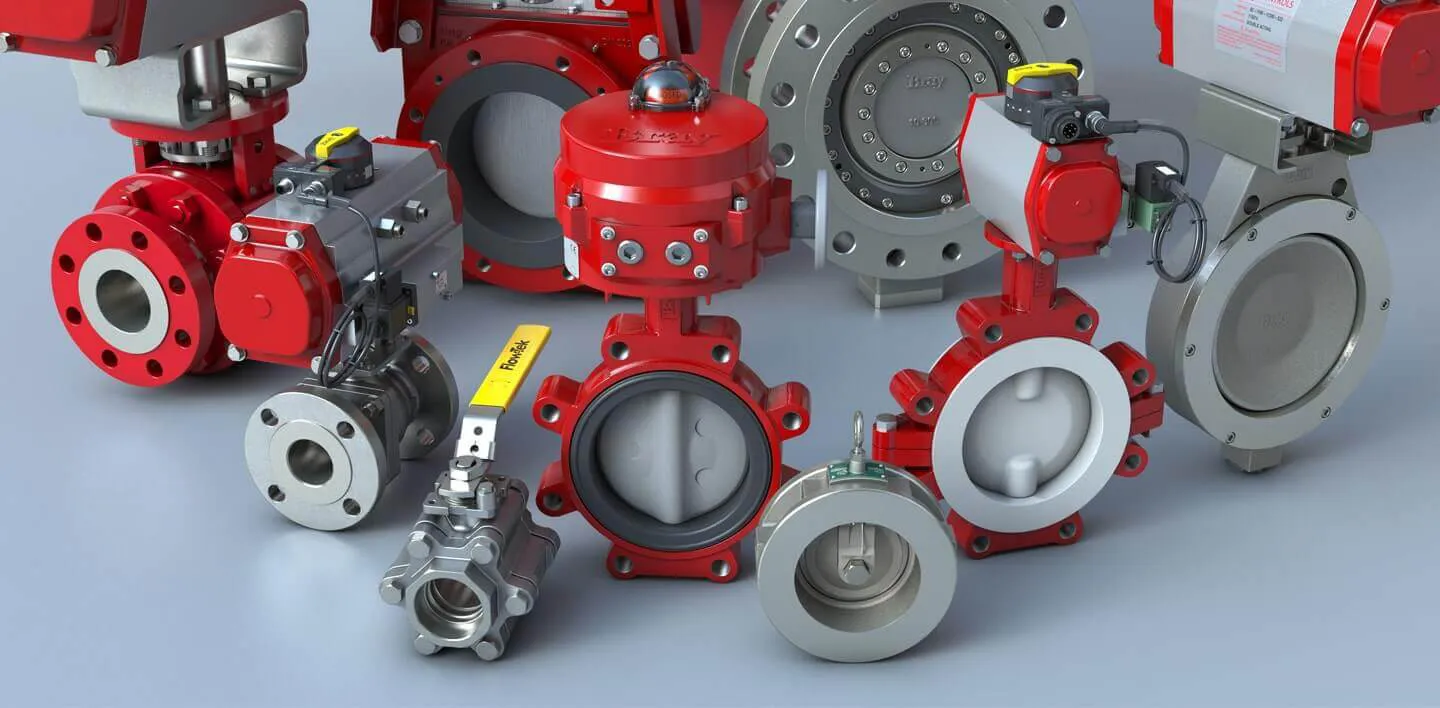 Quality Assurance
Ensuring every product is designed, with a material and quality level that meets or exceeds every customer's requirements.
Careers
Our employees are the foundation of Bray's outstanding growth and success and Bray's greatest asset.
Locations
Bray is your global flow control partner with offices in over 40 countries and counting.
All Locations