Access to the Details that Matter
Bray DIGI-ID™
Bray DIGI-ID™ provides access via a metal printed tag with a QR code that is permanetly affixed to the valve. The QR code can be scanned from a phone, tablet or other handheld device taking you straight to the assets details that matter. Details include full product descriptions as well as technical information such as: Product Data Sheets, Technical Manuals, Installation Operations & Maintenance Manuals (IOMs) & Declaration of Conformity.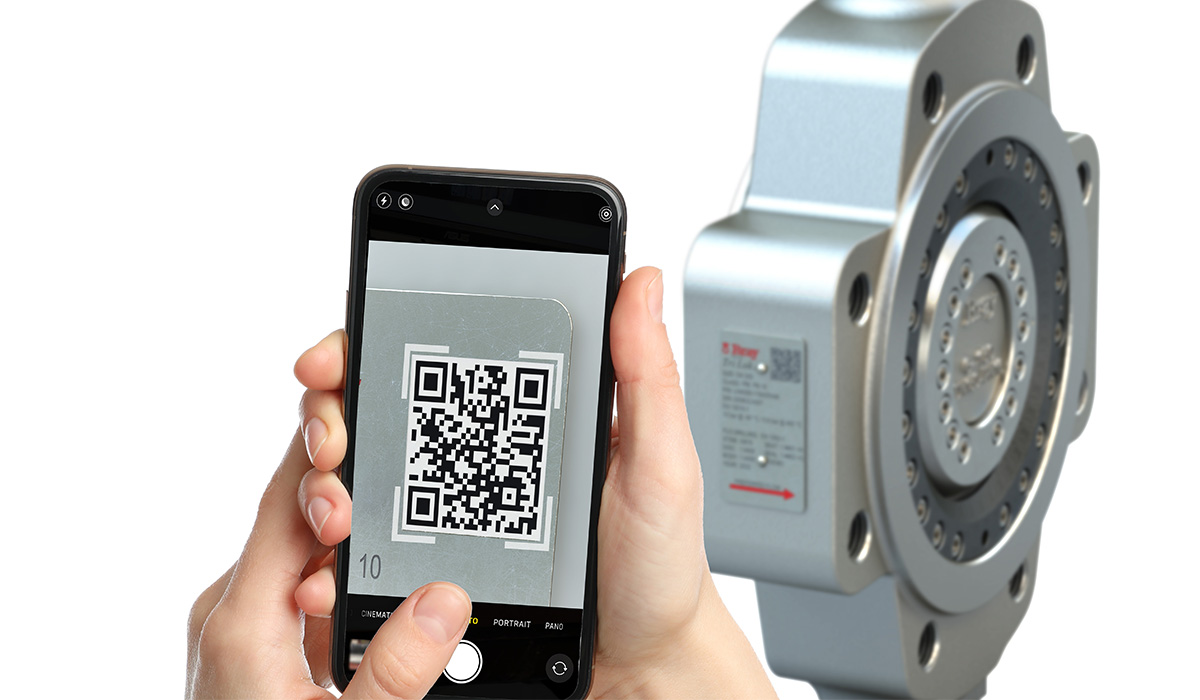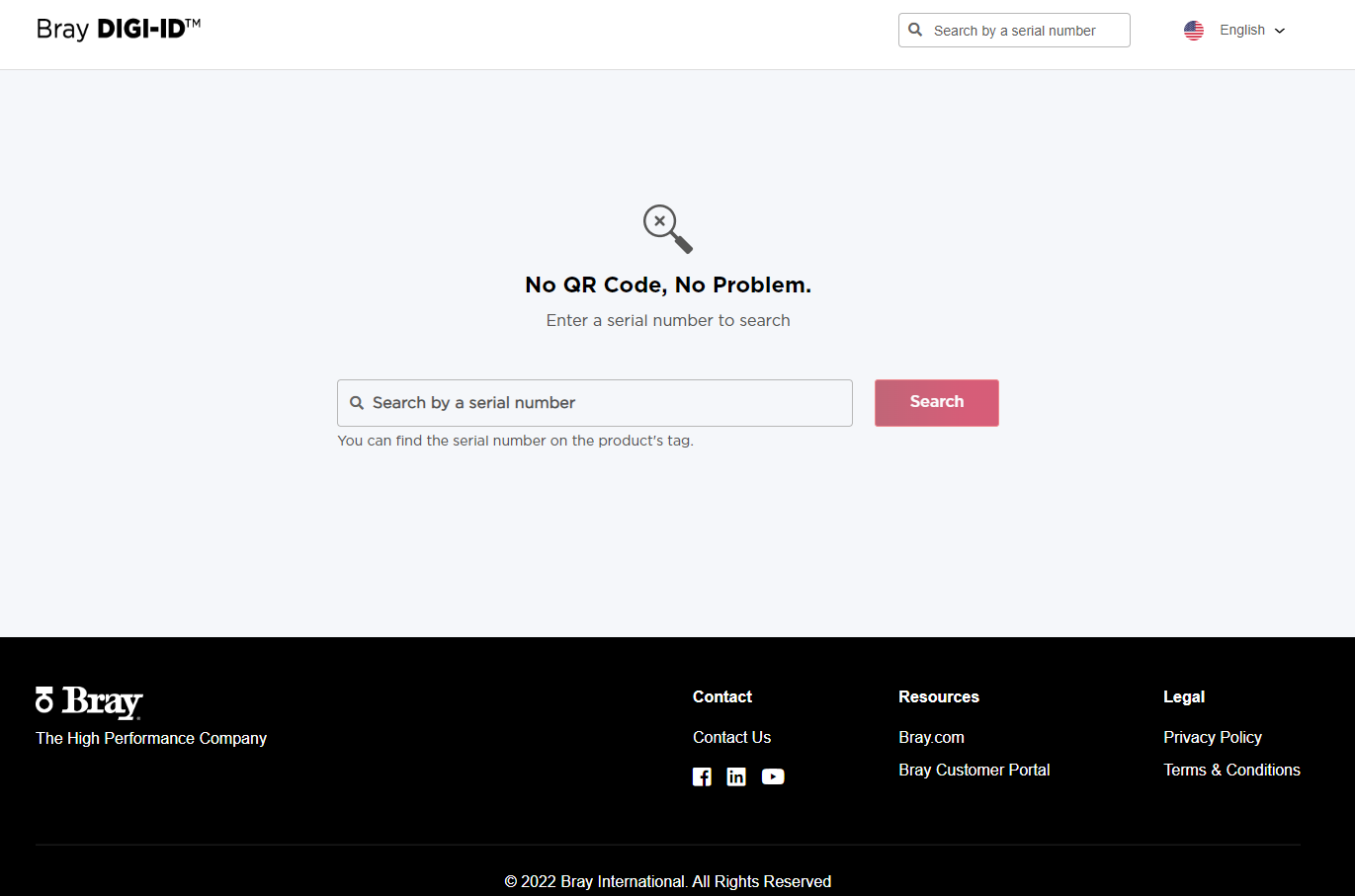 No Handheld, No Problem.
Desktop Access
Bray DIGI-ID™ enables users to access the details that matter from a desktop computer as well. Customers just need the serial number from any valve that has the IEC 61406 (DIN Spec 91406) compliant QR code, enter the serial number here and get the details.
Bray currently offers Bray DIGI-ID™ on the Cx Line of product.
Try it now!
Scan QR Code